Products & Showroom
To see examples of our work and samples of the high-quality materials we frequently work with, please visit the beautiful Rosania Showroom, conveniently located in Plainville, CT.
Rosania's experienced craftsmen are skilled at working with a variety of materials, including:
---
Granite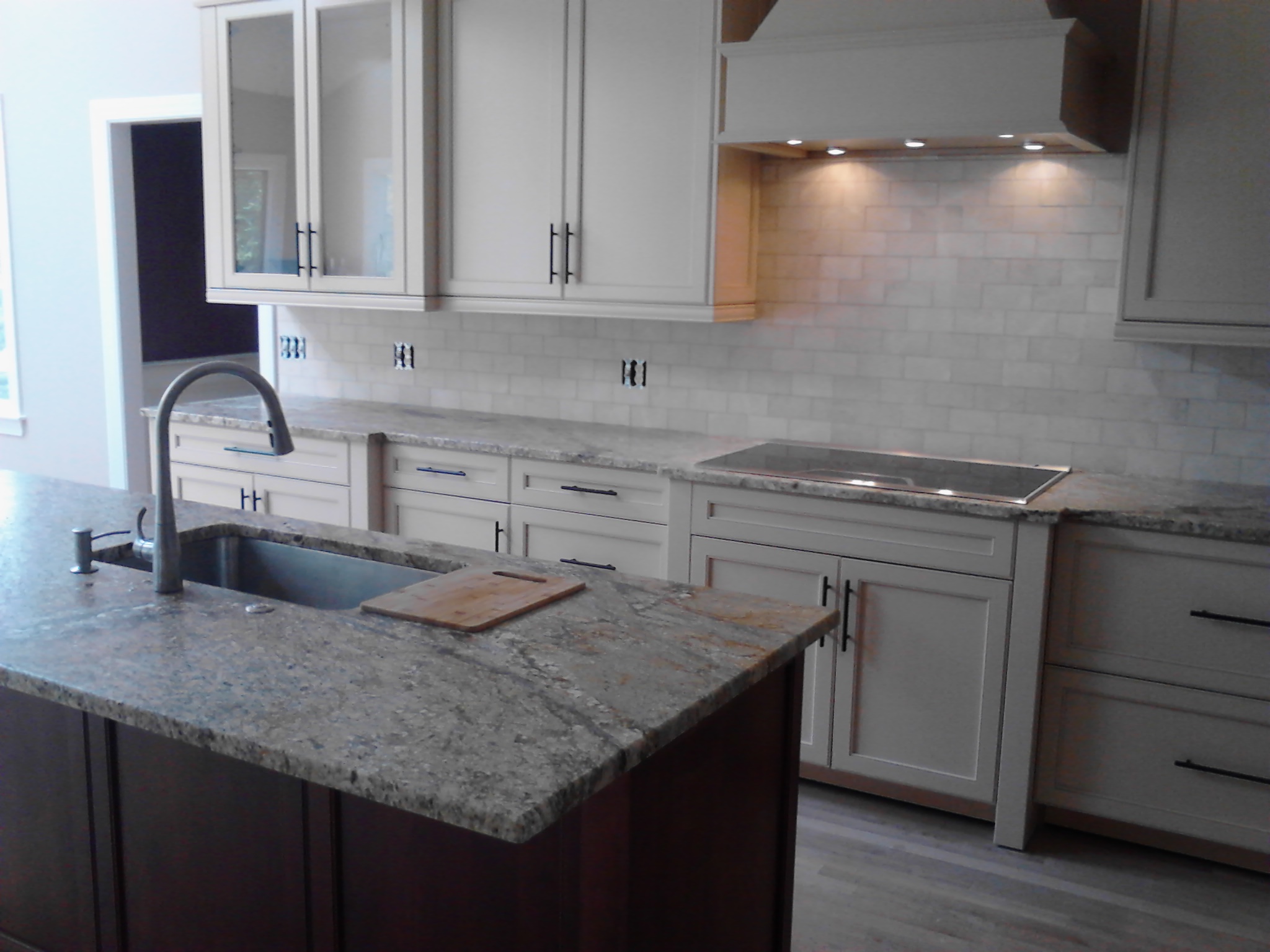 The variety of colors, flecks, and veining available make granite a top choice for any room, and a perfect fit for design styles ranging
Durability: Granite can withstand scratching, chipping, staining, and burning, making it appropriate even for the most heavily-used areas of the home. Harsh cleaning products and highly acidic foods (such as lemons) can potentially damage granite surfaces.from classic and sophisticated to stylish and contemporary.
Maintenance: Granite is low-maintenance, and will only need a re-application of sealer annually. Stains can be prevented simply by wiping the surface with a wet cloth after use.
---
Marble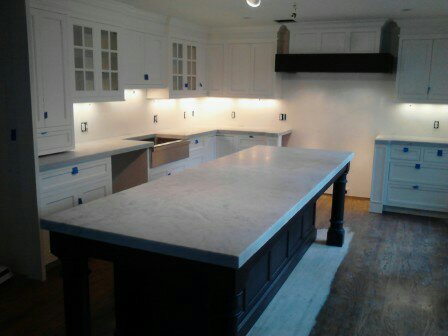 Marble can create a traditional look and feel in any room, and is an excellent choice for flooring, countertops, tub surrounds and fireplace surrounds.
Durability: Because marble is more prone to chipping and scratching than har
der surfaces such as quartz and granite, marble surfaces are best for medium-traffic areas of the home.
Maintenance: To protect against stains, marble surfaces will need periodic sealing.
---
Quartz
Available in an array of rich, radiant colors, quartz is an increasing popular choice for kitchen countertops because its non-porous surface naturally inhibits the growth of bacteria and mold.
Durability: An extremely hard surface, quartz is appropriate for heavily-used areas. Quartz is highly resistant to scratching, staining, and burning, although it is less resistant to impact than granite, and chipping along the edges is sometimes seen.
Maintenance: Quartz surfaces are easily maintained with a mild cleaner. Re-sealing will never be necessary.
---
Ceramic Tile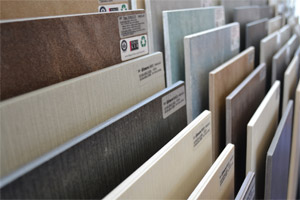 Ceramic tile is among the most versatile of natural surfaces. Availabile in all colors and patterns, ceramic works well when mixed with other, more expensive materials.
Durability: Ceramic is heat-resistant, making it a popular choice for tiling near or around the stove. While tiles can vary in strength, ceramic is more susceptible to impact-related damage.
Maintenance: Ceramic tiles are easily maintained with a mild cleaner. Tile grout is prone to staining and should be cleaned regularly.
---
Natural Stone Tile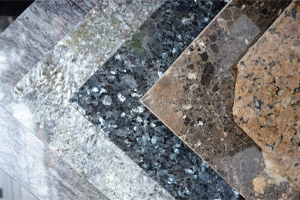 Stone tiles can be striking when used on interior walls or floors, and the range of materials available means you'll be able to find the perfect tile for your lifestyle.
Durability: Stones with low or no porosity, such as granite, soapstone, quartz and slate, are excellent at withstanding moisture, heat and staining. Buyers should always consider the application for the tile – a porous stone (marble, e.g.) would not be a good choice for a tiled shower stall, where the constant exposure to moisture could cause warping.
Maintenance: Again, nonporous stones are much easier to clean and care for. To protect against staining, porous stones such as marble, travertine, and limestone will need regular sealing.